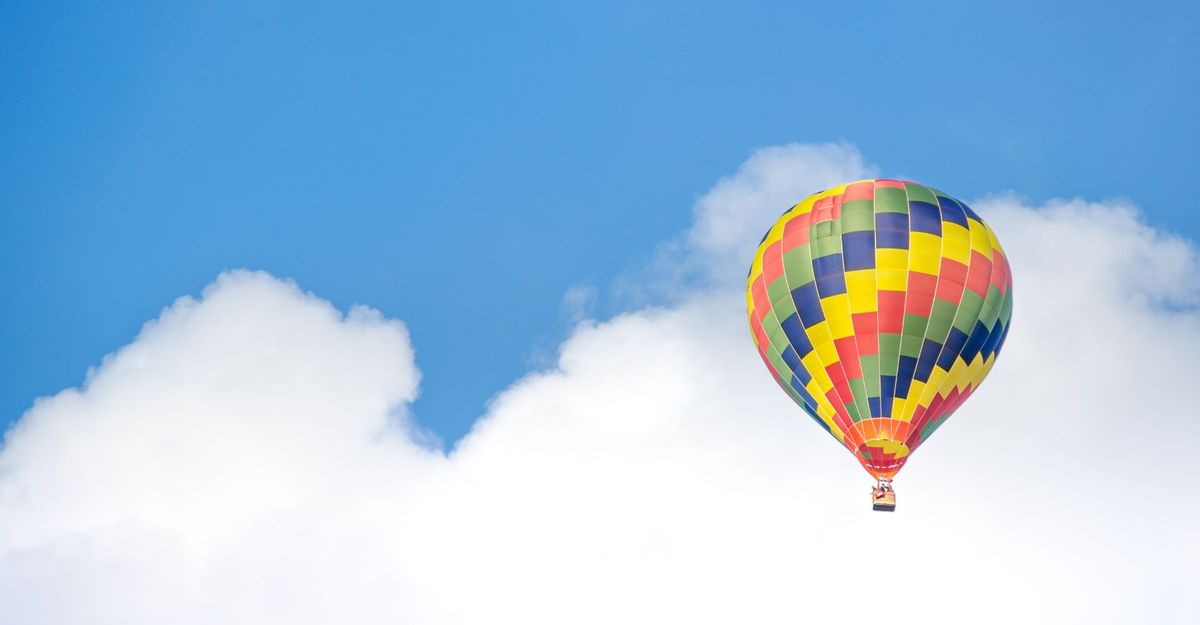 4 Best Features of Our Temecula Hot Air Balloon Tours
When it comes to a hot air balloon flight in California, there is no better team to experience this amazing ride than with us at Sunrise Balloons. We have helped hundreds of happy customers create memories that will last a lifetime, and we are ready to help you next! Before your ride, learn about the four best features of our Temecula hot air balloon tours to know what to expect when participating with us. Visit our website to find out more!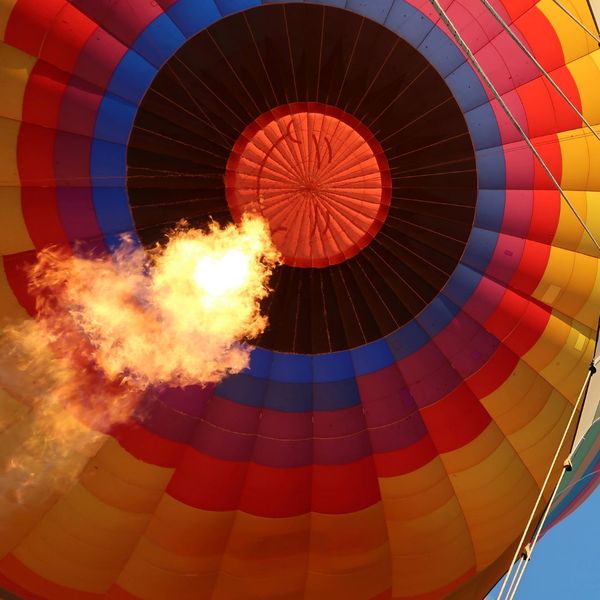 Safety
Most individuals, especially on their first ride, are highly concerned with the safety of hot air balloons. We are happy to say that in our over 47 years of operating balloon tours, we have NEVER had any kind of safety incident, passenger injury, or ballooning-related F.A.A. violation! Your safety is our top priority, so rest assured you are in good hands with Sunrise Balloons!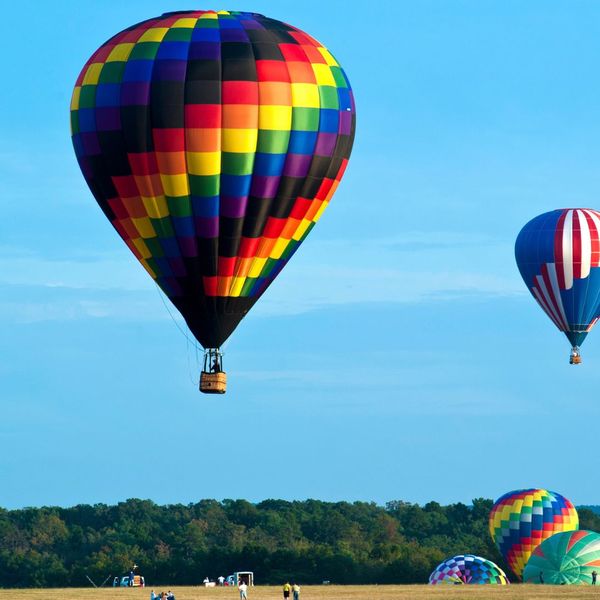 A Beautiful Landscape
Temecula's landscape provides some of the most beautiful scenery in all of California. There is no better way to experience this gorgeous area than 5,000 feet above the ground, as you can truly indulge in the world around you.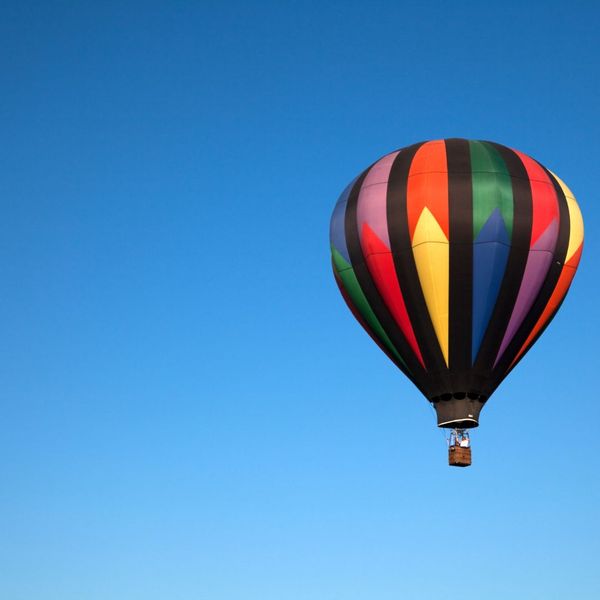 A Long and Thrilling Ride
Our hot air balloon flights in Temecula typically last around 45 minutes to an hour, giving you plenty of time to soak in the vast landscape of the city. Best of all, the balloon travels the entire duration of the tour, giving you plenty to see as you create memories along the way.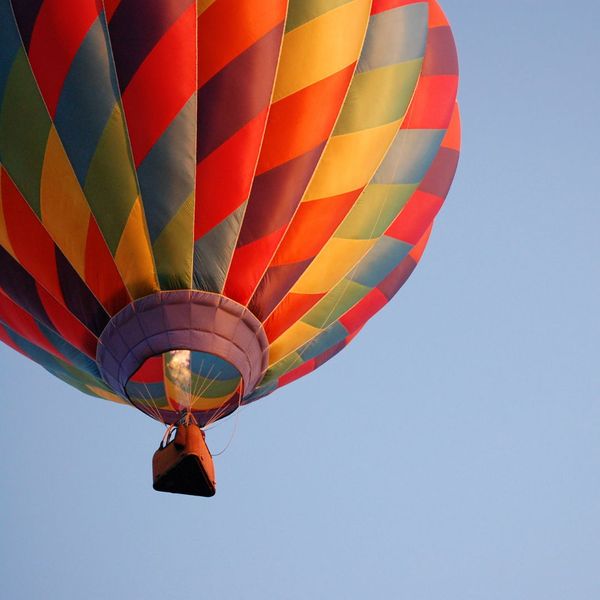 Amazing Photography or Video
What's the point of an amazing balloon tour in Temecula if you cannot capture the memories? Whether you take a daily, private, or special occasions tour, your hostess will snap over 100 photos throughout the outing with a professional Nikon camera. All photos are available for free on our Facebook!
Book Your Flight Today!
Whether you have always wanted to ride a hot air balloon or want to make a special occasion that much greater, we at Sunrise Balloons have the options you need for a wonderful time. Visit our website to find out more and get the gift of a lift and book today!