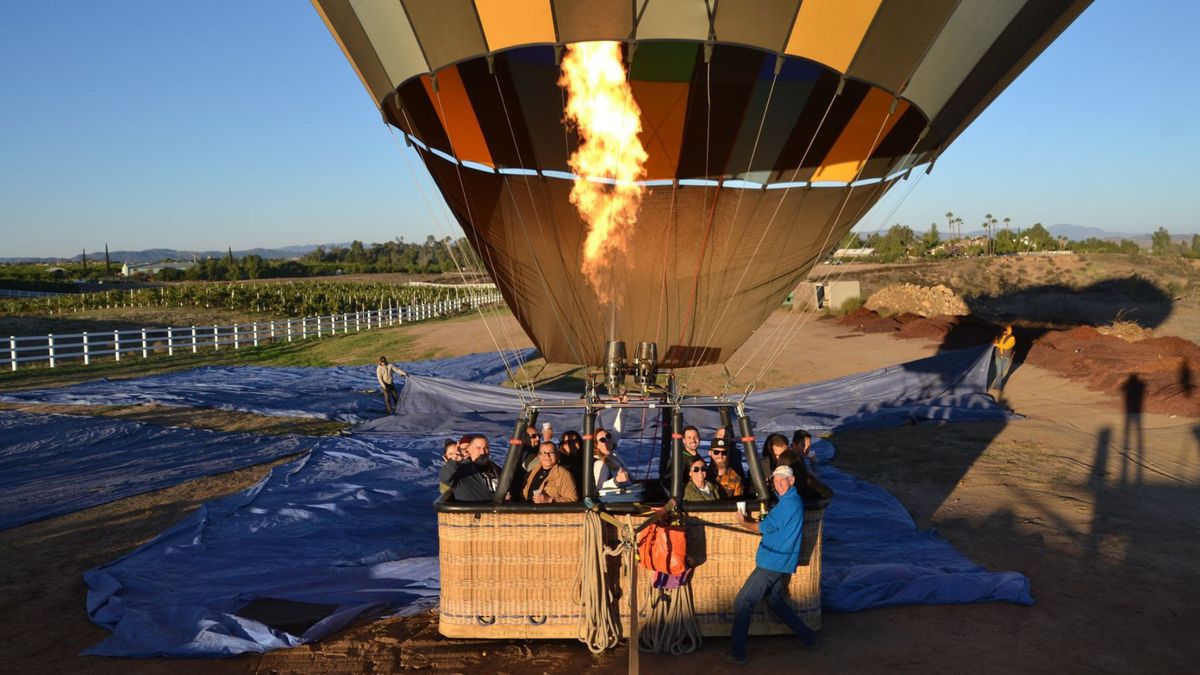 4 Best Perks Included in Our Hot Air Balloon Flights
Sunrise Balloons offers unforgettable hot air balloon rides in Southern California! We want to make your experience the best, whether you are celebrating a birthday or a graduation, and we are confident your time with us will be unforgettable! We have been in business for decades, and this blog explores four perks included in our hot air balloon flights. Get the gift of a lift and book today!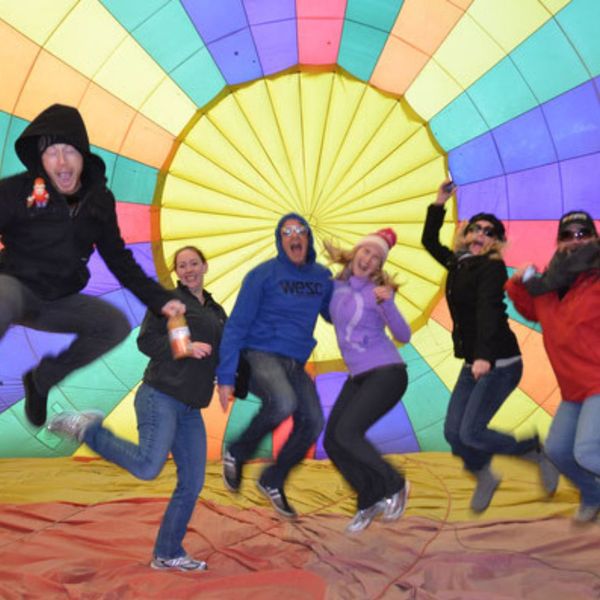 Free Photography
Are you looking to capture memories to last a lifetime? Our hot air balloon flights feature free photography so you don't miss any candid moments. Learn more about our hot air balloon flights in California today!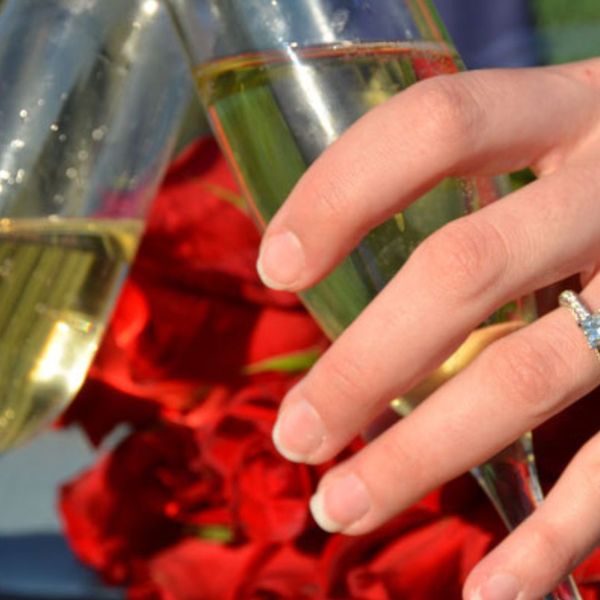 Beverages
What better way to kick off your adventure than with a glass of wine on our hot air balloon flight in Temecula? Our mission is to ensure you enjoy your time with us, and we want you and your loved ones to be as relaxed as possible.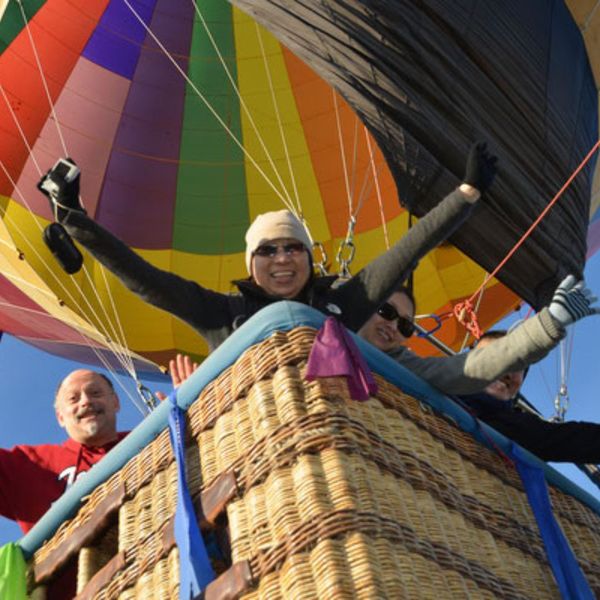 Spectacular Views
Our balloon tour in Temecula includes views that can't be beaten! When you join us for a hot air balloon flight, we take you across wine country where you will experience breathtaking landscapes you won't ever forget.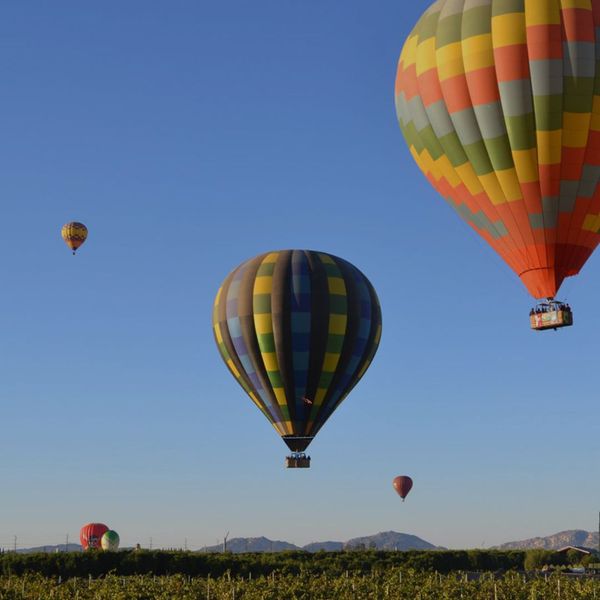 Daily and Private Tours
Sunrise Balloons offers daily tours and private tours for your convenience! We want to be as flexible as possible to fit your schedule, and our private tours are luxurious for your next celebration. Our modern hot air balloons are reliable, and you can have peace of mind knowing you are safe on your ride.
Book Your Flight Today!
Our hot air balloon flights at Sunrise Ballons feature spectacular views and free photography. This experience is a once-in-a-lifetime adventure, and our team is here to guide you through the Palm Springs desert area and Temecula, CA. Take a look at our gift certificates and deals today!