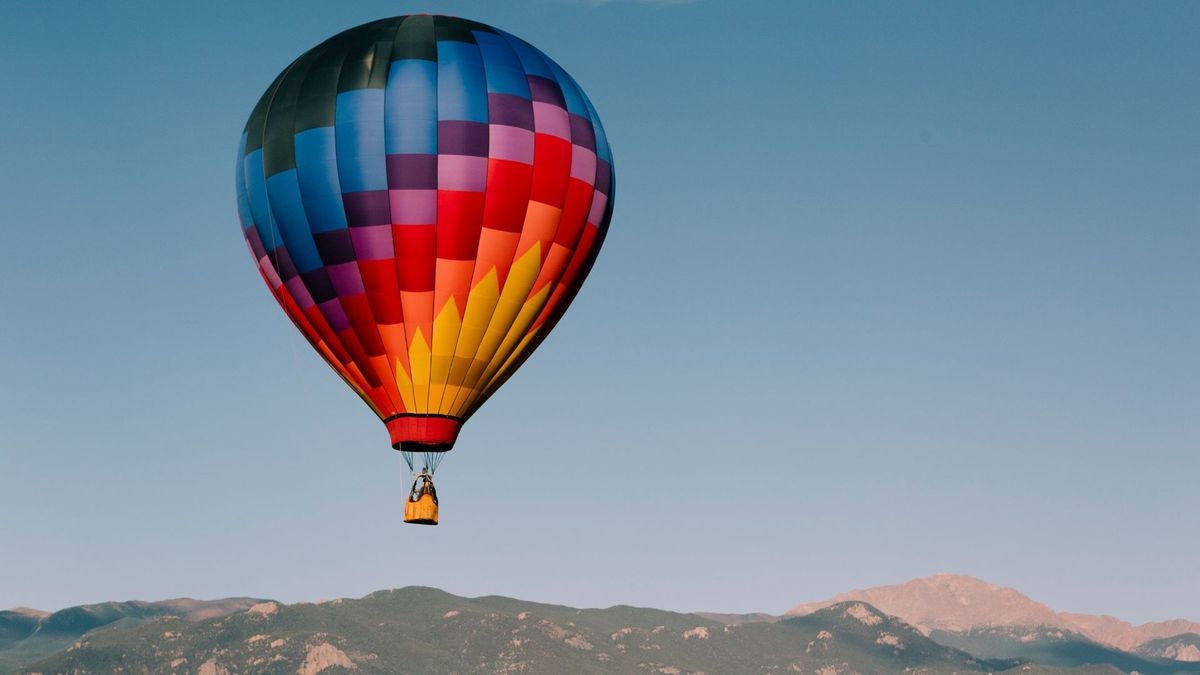 4 Reasons to Give the Gift of a Hot Air Balloon Flight Over Temecula With Sunrise Balloons
4 Reasons to Give the Gift of a Hot Air Balloon Flight Over Temecula With Sunrise Balloons
There's no better way to kick off summer than with a hot air balloon flight over Temecula. With Sunrise Balloons, you can enjoy breathtaking views of the California wine country and experience a true sense of freedom. Here are four reasons to book a flight this summer.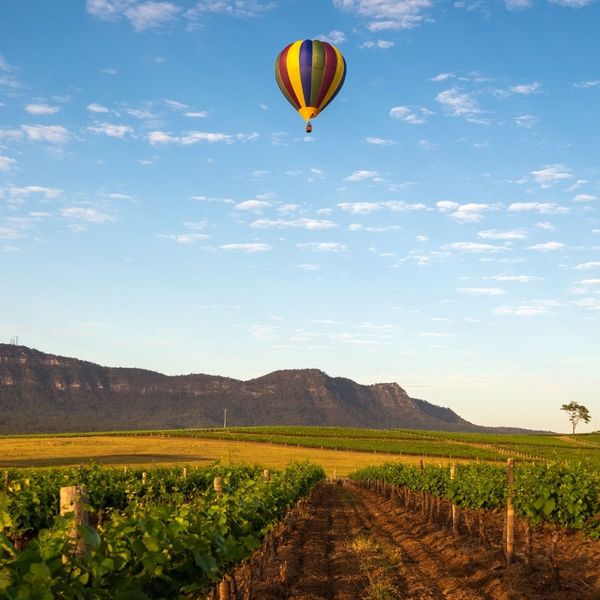 The Scenery Is Unbeatable
You'll see rolling hills, picturesque vineyards, and maybe even some deer or wild horses grazing in the fields below. The views are truly breathtaking and something you'll never forget. With Sunrise Balloons, you can also enjoy beautiful views of the California wine country while floating peacefully above it all.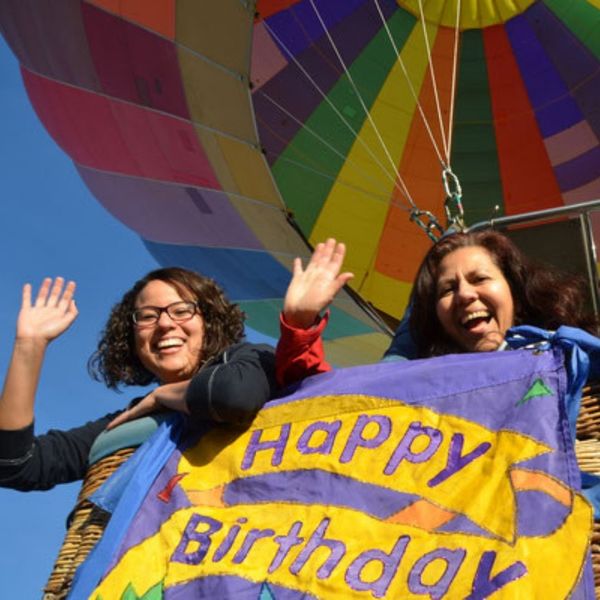 It's the Perfect Gift
A hot air balloon ride is the perfect gift for any occasion: birthdays, anniversaries, Father's Day, Mother's Day... the list goes on! It's an experience your loved ones will never forget. Sweep your loved one off their feet (literally) when you reach out to our team to schedule your hot air balloon experience today!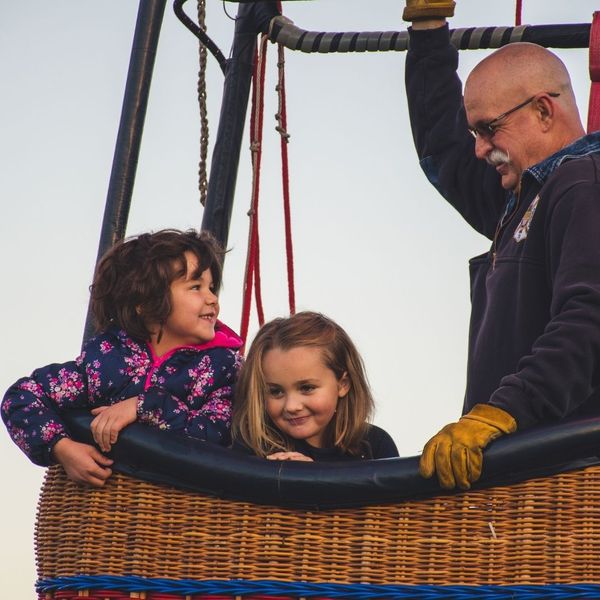 It's a Unique Experience
Not many people have had the chance to go hot air ballooning, so it's definitely a unique experience that you'll remember forever. With Sunrise Balloons, you can be sure you're in good hands. All you have to do is sit back and enjoy the views!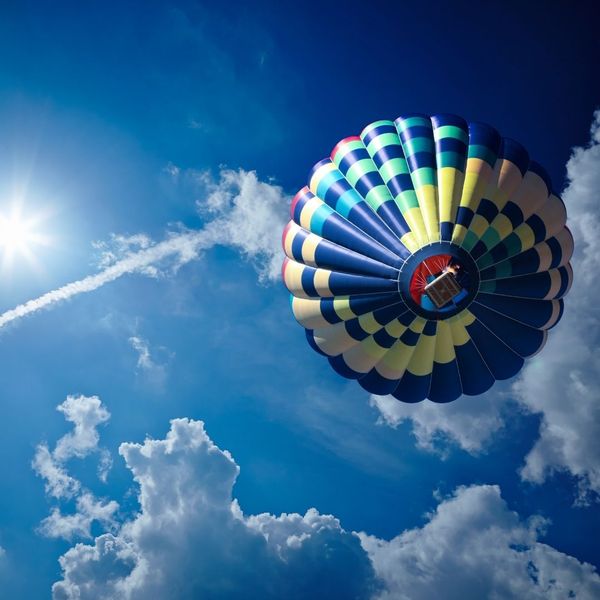 You'll Feel Like You're Floating Among the Clouds
One of the best parts about hot air ballooning is that you'll feel like you're floating among the clouds. It's an incredibly peaceful and serene experience that everyone should try at least once in their life. So what are you waiting for? Give the gift of a lift this summer with a hot air balloon flight over Temecula with Sunrise Balloons!
Book Your Flight Today!
If you're looking for the best hot air balloon flights Temecula has to offer, look no further than Sunrise Balloons! Our experienced and professional crew will take care of everything so you can just sit back, relax, and enjoy the ride. Reach out to us today to book your flight!