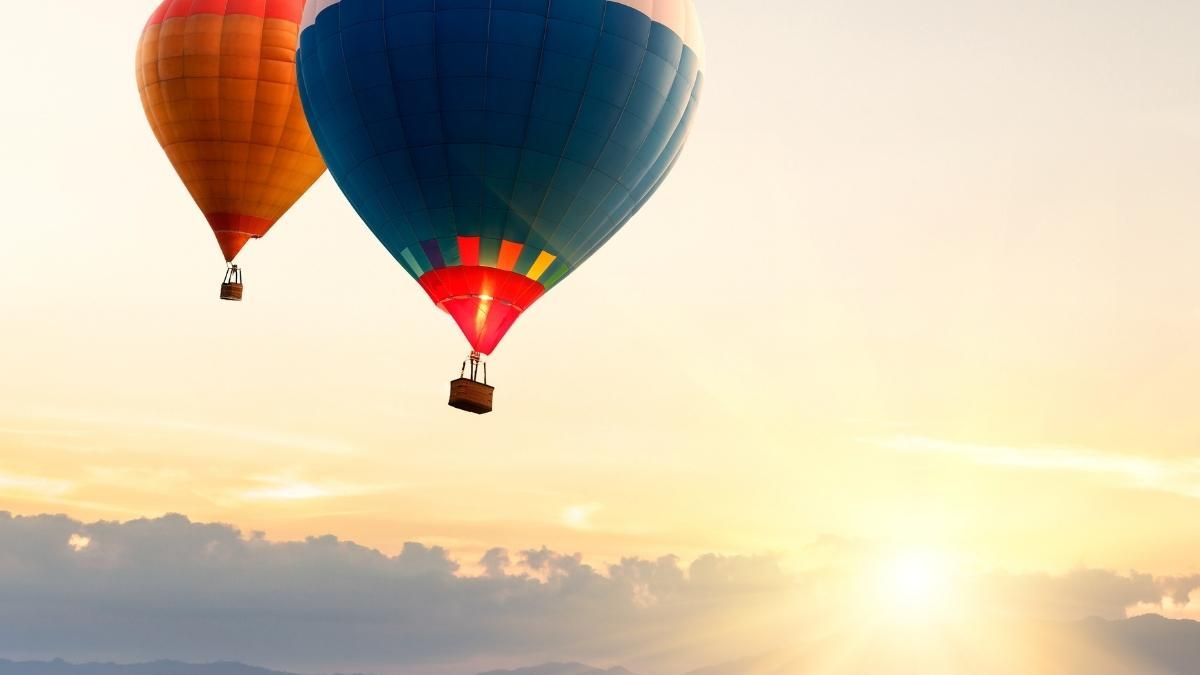 4 Reasons to Schedule a Hot Air Balloon Ride
Seeing a hot air balloon in the sky is an experience in itself, but what about actually riding in one? With Sunrise Balloons in Temecula, you can! Continue reading to learn more about what makes our balloon tours in California such a magical experience and contact us today to schedule a tour now!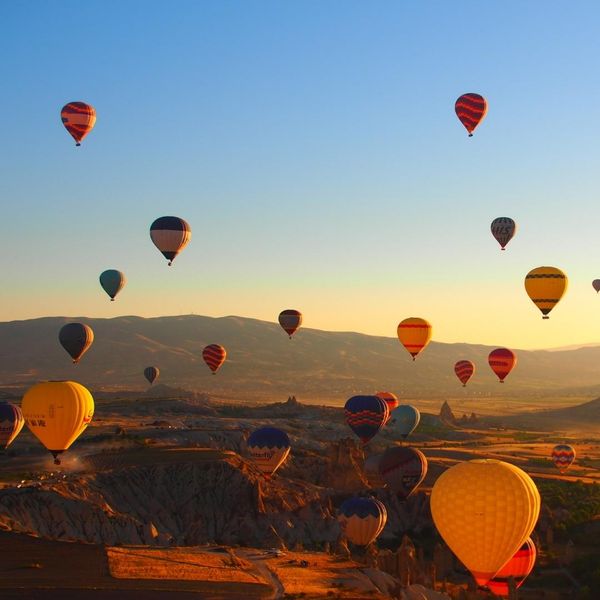 Incredible Views
With a bird's eye view of wine country, our Temecula balloon rides are an adventure you won't soon forget. Choose to climb aboard our hot air balloons and explore the sights of California with us today! You'll witness awe-inspiring landscapes and beautiful golden sunsets.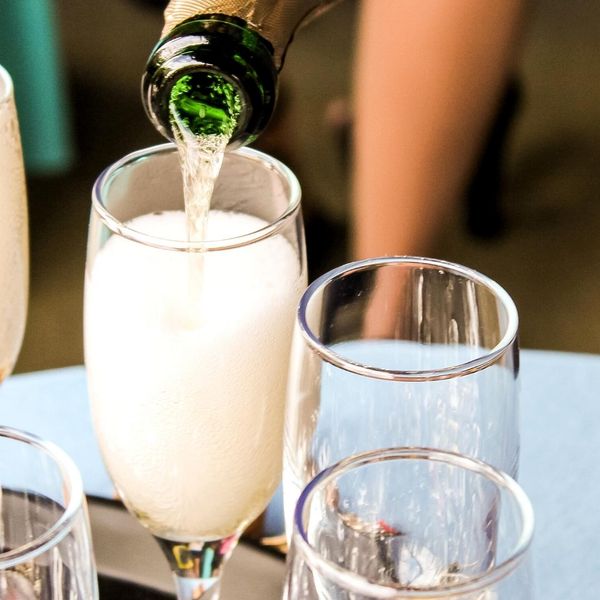 The Perfect Celebration Activity
With Sunrise Balloons, you can join a daily tour or book a private tour in California. When you want to schedule a celebratory activity for your wedding, anniversary, or special date, our Temecula balloon rides are the perfect activity for you! From the privacy of your own private party, you and your guests will get to enjoy a breathtaking balloon ride.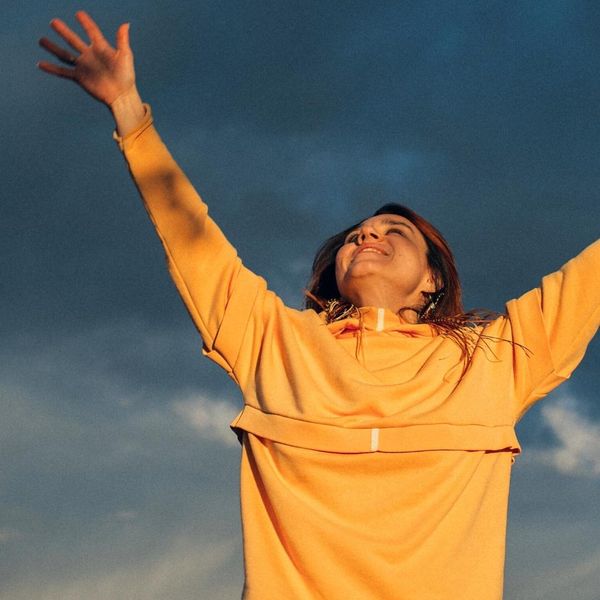 The Thrill
Rising off the ground and into the air, a magical adventure is waiting for you at Sunrise Balloons! This thrill is unlike any other. Feel yourself rise high over the vineyards and get swept up in the serenity of this experience. Take to the skies and become engrossed in a breathtaking ride with our experienced pilots. You'll get your feet off the ground and leave this world behind as you soar above vineyards, orchards, and farms below.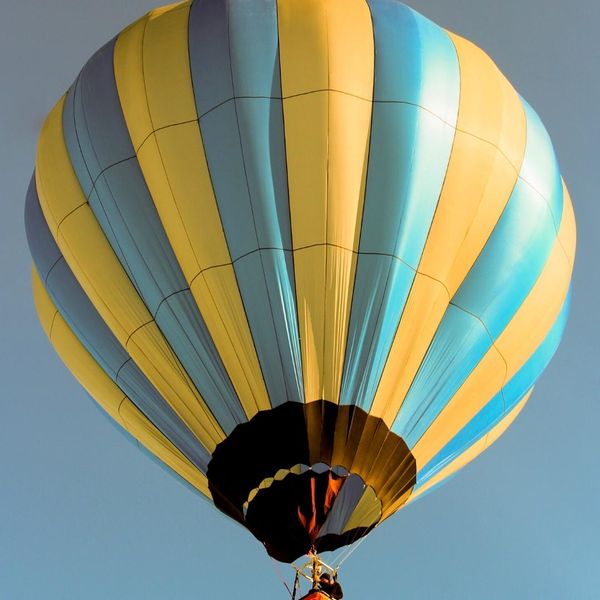 Find Peace
By lifting off in a Sunrise air balloon ride, you'll find yourself drifting high in the sky as the rest of the world stays put below you. With one of our Temecula balloons, you'll enjoy unparalleled peace and quiet without ever having to leave your seat!
Book Your Flight Today!
For beautiful scenery, free photography, and an unforgettable adventure in the Temecula skies, schedule a tour with Sunrise Balloons. From the desert of Palm Springs to the greens of wine country, we can take you on a trip of a lifetime.