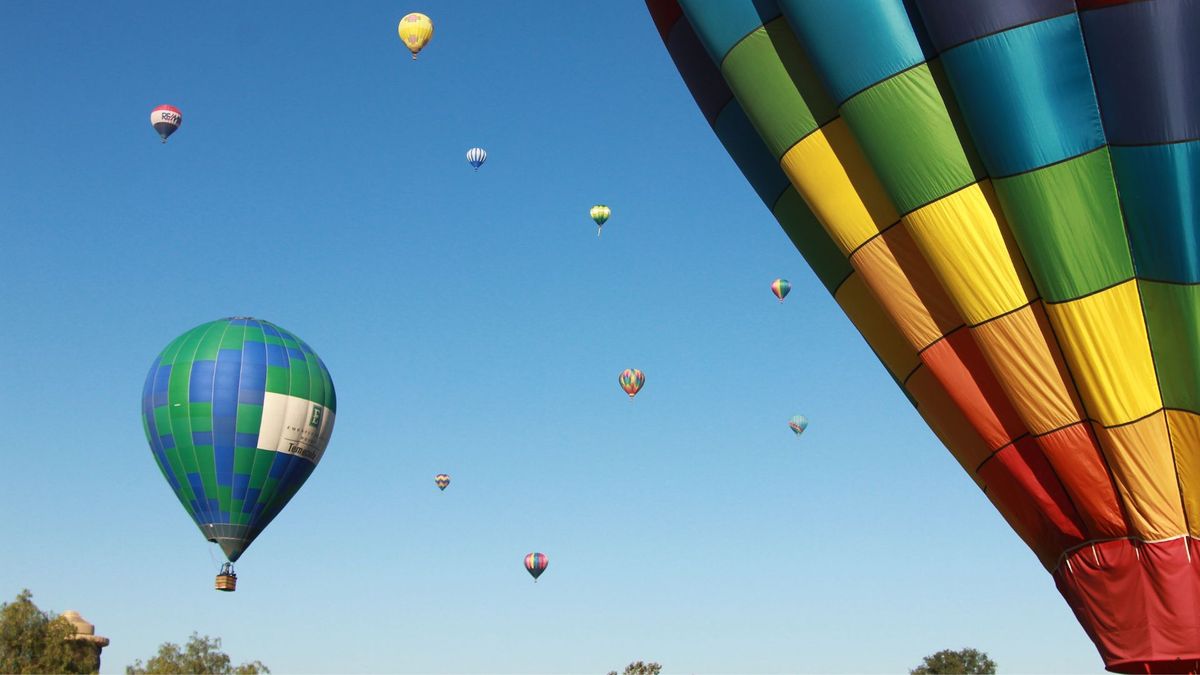 4 Types of Air Balloon Services We Offer
At Sunrise Balloons, we strive to provide the best hot air balloon rides in the beautiful area of Temecula, CA. In our pursuit to be the best in the industry, we offer a wide variety of air balloon services suited to customers' specific needs. Read below to find out more, and contact us to reserve your flight today!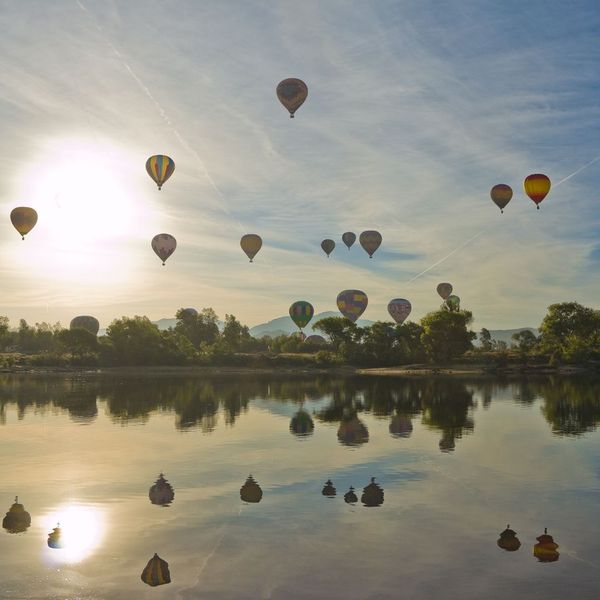 Daily Tours
We offer hot-air balloon rides daily so that customers can choose which days work best for them. This is especially important in an industry that is highly dependent on adequate weather conditions. Simply purchase a promotional ticket for the entire party, and the paid value remains valid until redeemed (up to one year).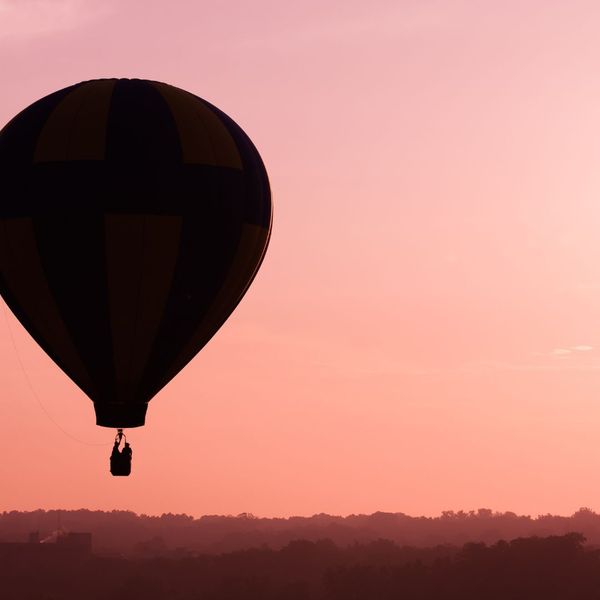 Private Tours
If you are looking forward to a completely private hot-air balloon ride, we offer private tours perfect for those individuals who want to enjoy the moment solely with those they love. Whether you are looking for a fun time with family, or are having a friends reunion, our hot air balloon rides are the perfect activity to enjoy the day!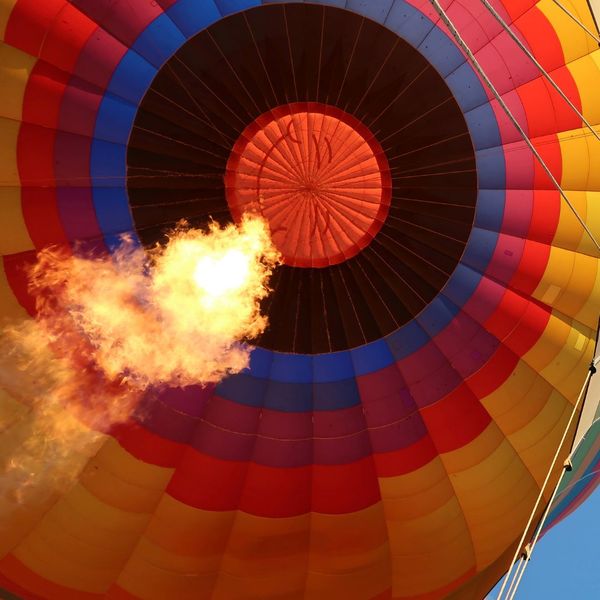 Special Occasions
Do you have a special occasion coming up such as a surprise proposal, a birthday party, or a corporate event? We offer special occasion tours that offer a wide range of benefits including
Professional photography

Customizable banners for your special occasion

40-60 minutes of flight time

Limousine retrieval from the landing point

And more!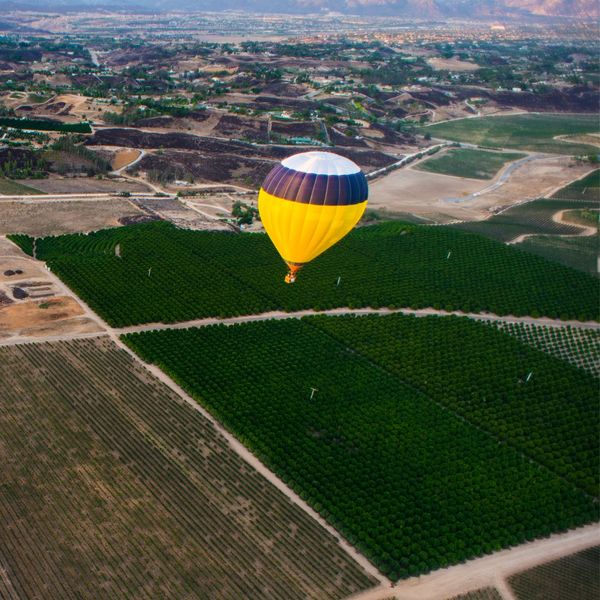 Film and TV
There is no better area for a hot air balloon ride than the beautiful landscapes of Temecula, CA. It is no wonder that many Film and TV crews love to film while up in the sky, as it allows them to capture the perfect footage for their project. We have been providing this service since 1975, so rest assured that we understand how to capture these beautiful moments.
Sunrise Ballons is here to make all of your hot air balloon adventures happen. With a wide range of services, we have what you need to make the day extra special. Visit us online or contact us today to book your appointment!