In Memory of Our Founder, Daniel Glick
July 13, 1952 — December 14, 2020
Remembering Dan and His Impact
Daniel Robert Glick made his final voyage on Monday, December 14th, 2020. Saying goodbye to someone who made such a huge impact on us and all of Wine Country is one of the most difficult moments we have gone through. But instead of feeling down, we celebrate his life and his impact.
Dan was proud to be the founder and operator of one of the very first balloon companies in the Coachella Valley / Palm Springs. He launched an industry that has since become an icon of the valley's beautiful, desert landscape. The balloon company that he founded was, of course, our very own Sunrise Balloons, which he pioneered in Temecula, CA wine country in 1977!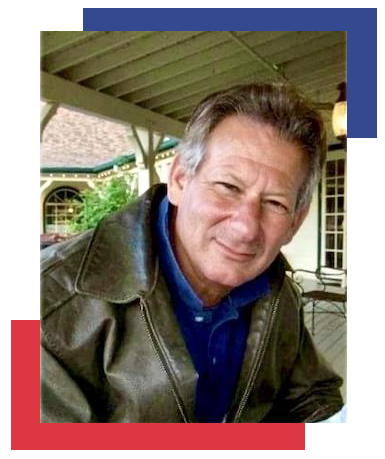 Daniel Glick's Fun, Unique Life
In a nutshell, Dan was an adventurer. He lived a life that was as unique as it was fulfilling. Dan loved being up in the sky in a hot air balloon, but he also loved hitting the waters with his jet ski and cruising down the California coast in his convertible. If there was a good time to be had, Dan was there, igniting the fun, impressing everyone with his charming ways, and filling the room with his hearty laugh. Daniel Glick will always be remembered, celebrated, and forever cherished by his family, friends, employees, and everyone who took a balloon ride in southern California.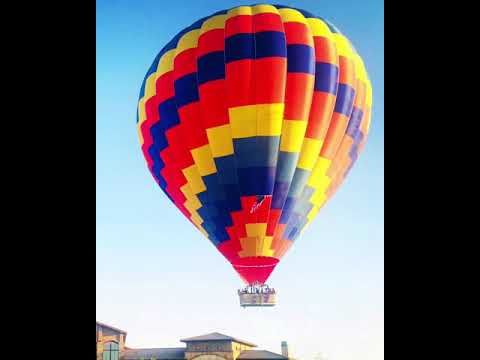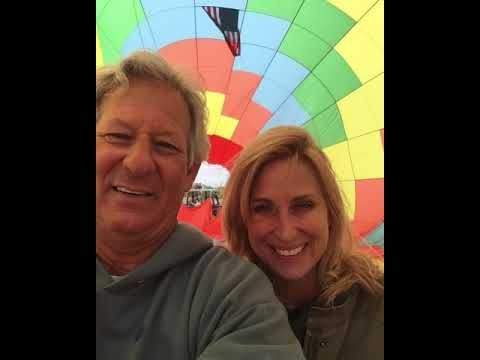 A Final Message From Dan
In one of the last messages that Dan shared, it was clear what his outlook on life was.
"What do you do when the music is so good and you can't get anything done? Just dance, I guess."
Celebrate Dan's carefree life by doing what he loved best and book a hot air balloon tour over Wine Country or plant a tree in his memory.